WHAT IS PORNPASS?
Pornpass is a digital subscription platform for a new era of adult entertainment. We are partnered with top 280 porn studios and hundreds of adult websites. The contents are accsibile at highest possible quality and speed at a subscription price of $7.95
Pornpass can be likened to the Netflix of porn websites. When you purchase a subscription, you gain access to almost every porn studio
WHY SHOULD I JOIN
Pornpass is the largest collection of porn on the internet!
DOWNLOAD
Download videos and galleries and keep them forever.
8K and VR
Enjoy videos in various format up to 8K. Including VR videos.
NEW VIDEOS
Approximately 220 videos are added daily.
492,000+
Scenes to watch at highest quality
31,827,804+
Millions of photos from hundred thousands porn galleries.
MULTIPLATFORM
Compatible with your phone, tv, tablet, desktop
280+ Studios
Pay 1 subscription and get access to 280+ studios, 941 channels and 492,000 scenes.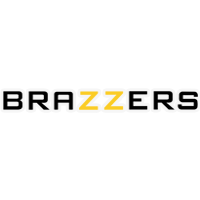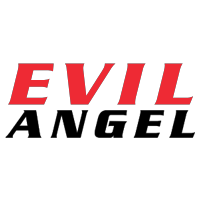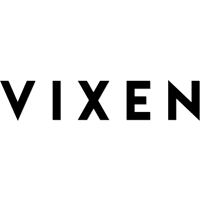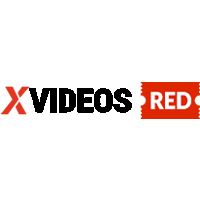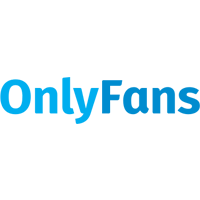 Content Stats
Unlimited access to 280+ studios, 941+ channels and 492,000+ scenes.
Studios
VIDEOS
PORN WEBSITES AND channels
Members Benefits
NO pre-checked cross-sales, NO unexpected charges!
Unlimited access to 280+ studios, 941+ channels and 492,000+ scenes
Multiple daily video updates
Cutting edge platform optimized for all devices
Personalized content recommendations
Award-winning series featuring top adult performers and directors
Active community of fan, filmmakers and adult stars
As Featured In